Semaglutide, a groundbreaking drug used in the management of weight-related issues, has garnered notable attention in recent years. Despite its effectiveness in both weight management and lowering blood sugar levels, securing semaglutide can be a daunting task, particularly for individuals without insurance coverage. This article delves into the intricacies of how to get semaglutide for weight loss, even in the absence of insurance.
Understanding Semaglutide
Semaglutide belongs to a class of drugs known as glucagon-like peptide-1 (GLP-1) receptor agonists. Initially developed as a treatment for type 2 diabetes, it enhances insulin production in the body. Notably, semaglutide has gained popularity in the realm of weight management due to its ability to suppress appetite when administered in higher doses.
The medication is available as three FDA-approved brands: Wegovy, Ozempic, and Rybelsus. Despite its rising popularity for weight loss, it's important to note that Ozempic is officially approved for type 2 diabetes management. Its use for weight loss remains "off-label" in terms of health claims. However, Wegovy is currently the only semaglutide form endorsed for weight loss.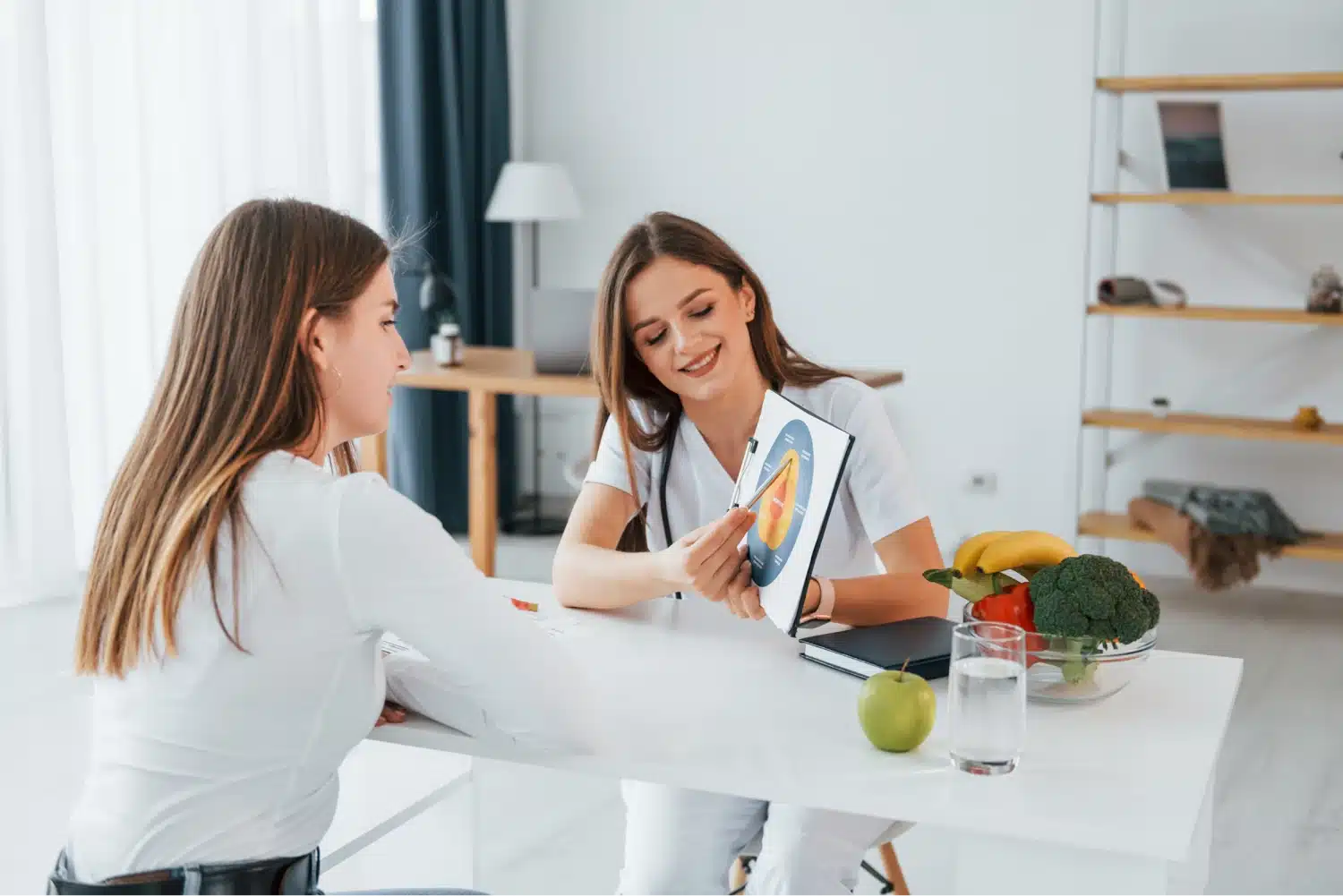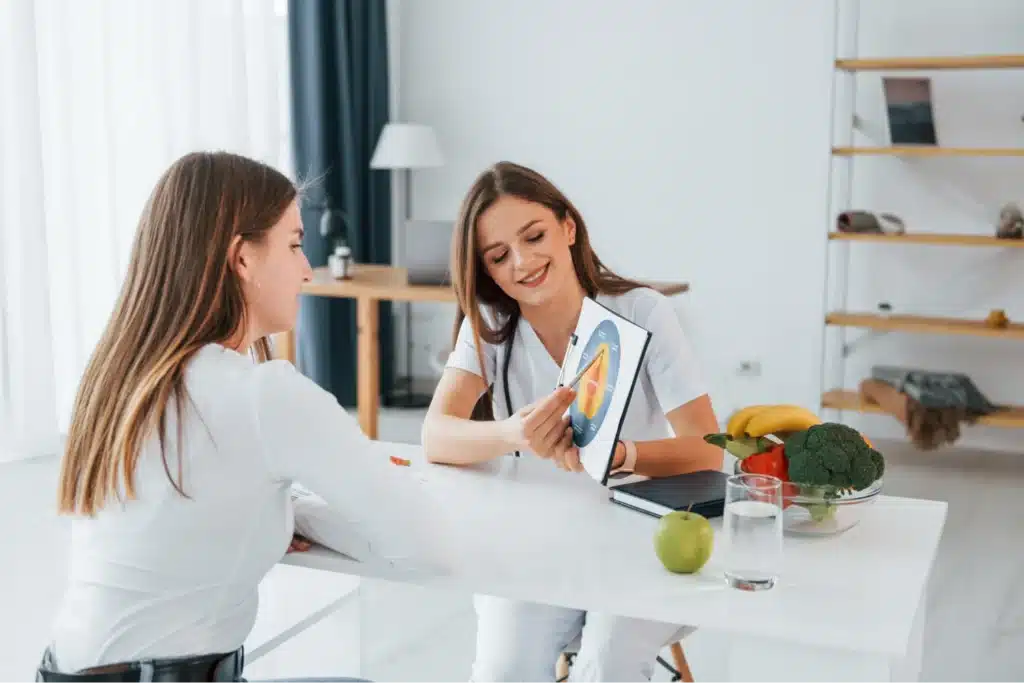 Eligibility for Semaglutide Prescription
Because semaglutide falls into the category of prescription medication, the decision to prescribe semaglutide is at the discretion of your healthcare professional. Insurance typically covers semaglutide costs only for individuals who meet certain criteria, which vary depending on by brand.
Wegovy's eligibility, the only semaglutide form approved for weight loss, hinges on your body mass index (BMI). It is designed for use by individuals with either:
a BMI of 27 or greater along with a weight-related health condition such as hypertension

a BMI of 30 or above
Both Ozempic and Rybelsus are intended for individuals with type 2 diabetes. Ozempic also has approval for reducing heart issues risk in people with type 2 diabetes or heart disease. In certain instances, it might be prescribed to individuals with insulin resistance but not type 2 diabetes.
How to Obtain Semaglutide
Once you have a prescription, you can procure semaglutide medications online or from your local pharmacy. However, it's crucial to ensure you only obtain semaglutide with a prescription from:
a licensed healthcare professional

a state-licensed pharmacy

an outsourcing facility registered with the FDA
Beware of products marketed as semaglutide on various online platforms, as they may not contain the FDA-approved active ingredient. They could have unregulated, untested forms such as semaglutide sodium and semaglutide acetate or non-FDA-approved compounded versions. The safety and effectiveness of such formulations are uncertain, and purchasing from unlicensed or unregulated online sources can pose health risks.
In case you opt for an online pharmacy, the FDA's BeSafeRx campaign offers valuable information to help ensure safe medication access. Keep in mind that even after successfully filling your prescription online, you may still require in-person laboratory tests or other assessments.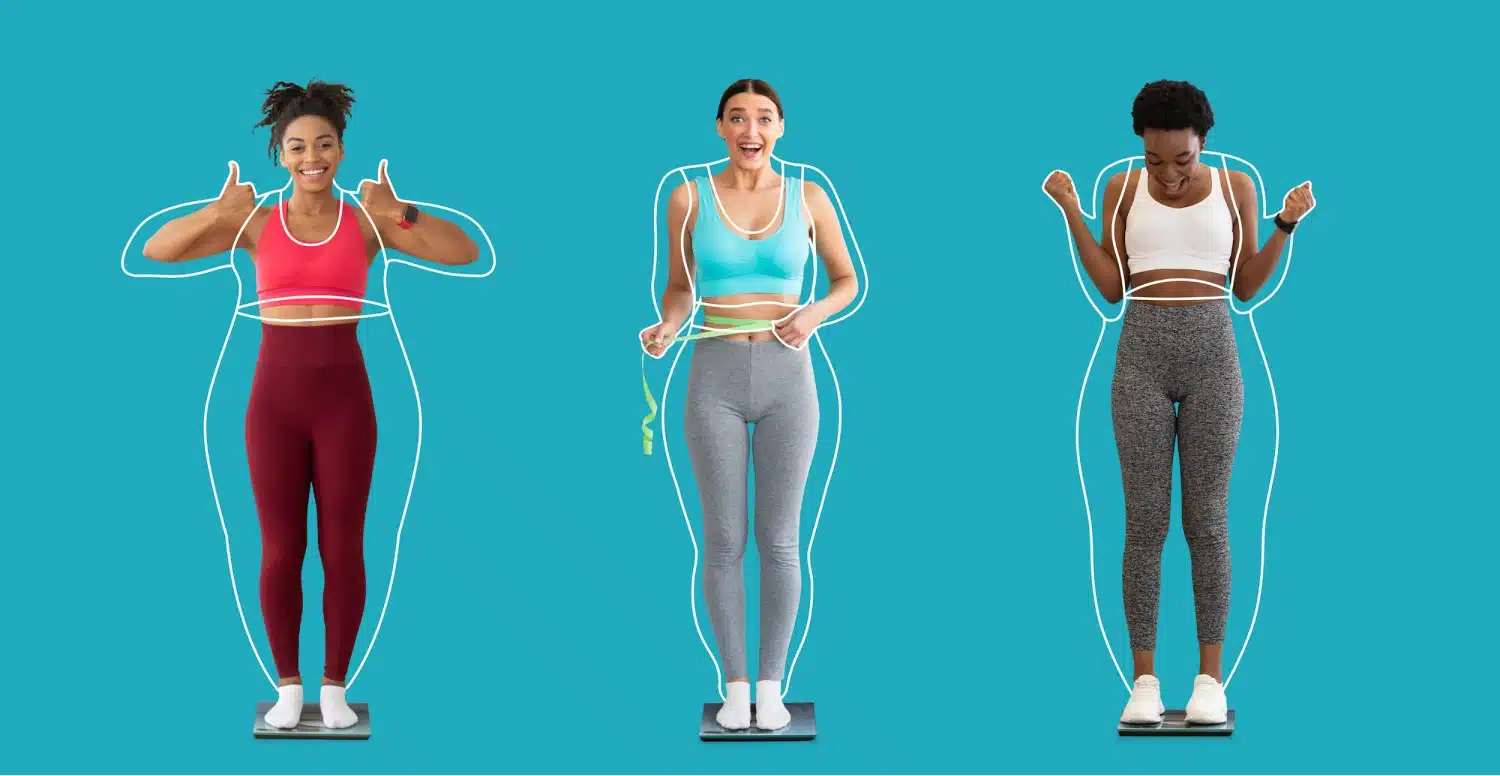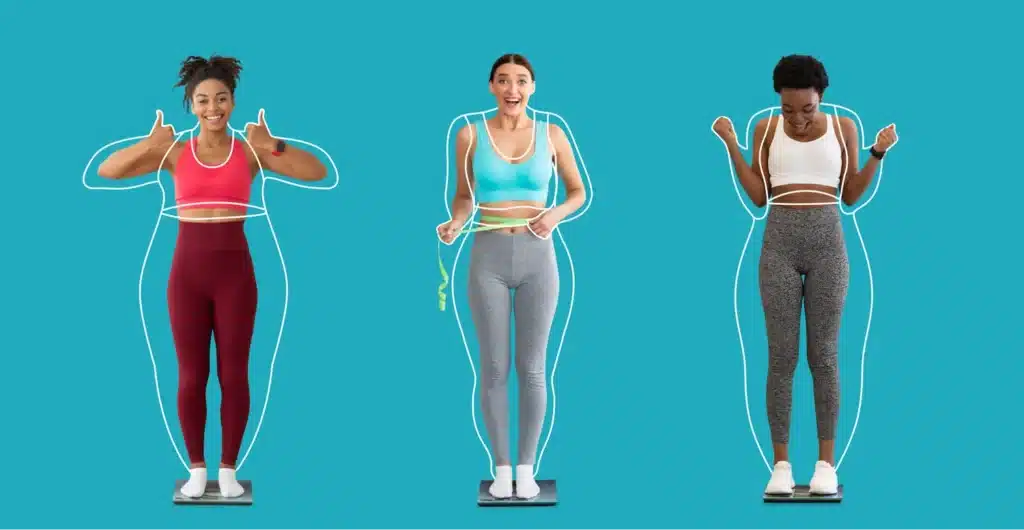 Semaglutide Shortages and High Costs
The surging popularity of semaglutide for weight loss, particularly on social media platforms like TikTok, has led to shortages. This has made it harder for those who need the medication, including individuals with type 2 diabetes, to access it. As of June 2023, Ozempic and Wegovy injections remain on the FDA's drug shortage list.
Moreover, the high cost of Ozempic, Wegovy, and Rybelsus makes these medications unaffordable for many. In the U.S, for example, a recommended dose of a semaglutide medication like Ozempic costs an average of $804 per month (out of pocket) as of February 2023.
These prices may continue to rise if shortages persist. However, health insurance companies may cover Ozempic and Rybelsus if you have type 2 diabetes. They may also cover Wegovy injections if you have obesity or are overweight with at least one weight-related medical condition.
If you have type 2 diabetes or insulin resistance but lack insurance, patient assistance programs such as NovoCare may help you procure Ozempic or Rybelsus at a lower price. Medicare or Medicaid might cover semaglutide for type 2 diabetes but typically won't cover it for weight management.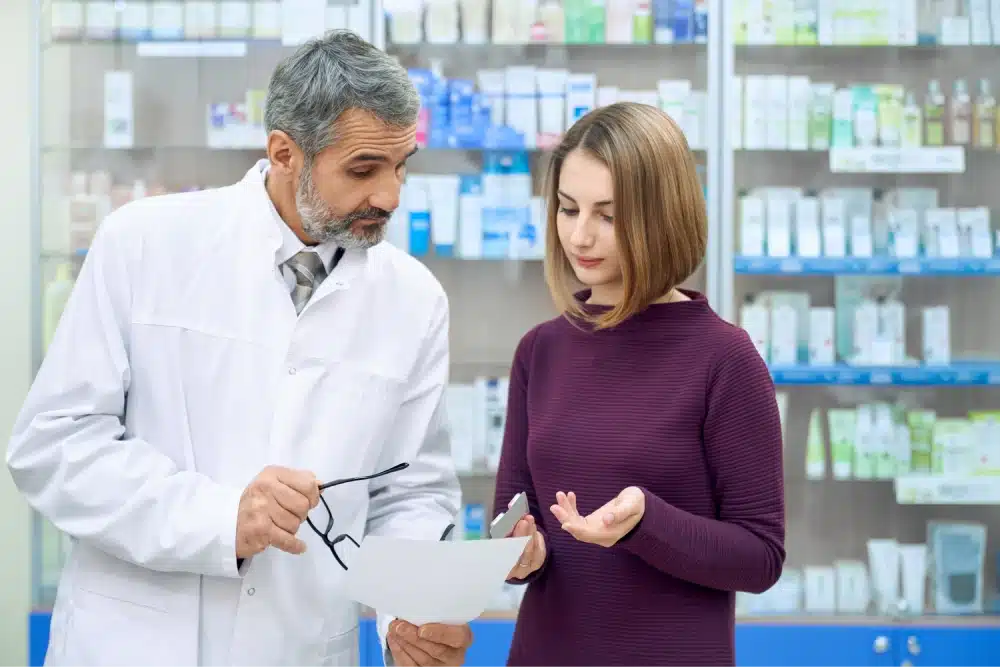 Clinical Trials and Other Alternatives
If you're interested, you could potentially participate in a semaglutide medication clinical trial. Search terms such as "obesity" and "weight loss" combined with "semaglutide" on clinicaltrials.gov should yield the latest options in the U.S.
Certain health institutions like Forum Health have introduced programs to make semaglutide affordable for weight loss, even without insurance. They use the generic version of semaglutide, formulated at a compounding pharmacy, significantly reducing the cost.
It's worth noting that the FDA has approved semaglutide for obesity treatment and chronic weight management. Therefore, programs like Forum Health's may be a viable option for many.
If you're considering semaglutide, consult your healthcare provider to determine whether it's suitable for your needs. Depending on your reason for taking it, many health insurance plans may cover some or all of the cost which will help you save money. Remember, while you may find semaglutide for sale online, these versions are unregulated and potentially harmful.
Here at Central Drug, we're committed to helping you navigate the complexities of obtaining semaglutide for weight loss. Whether it's understanding insurance coverage, comparing prices, exploring a patient assistance program, or finding reliable sources, we're here to help. Contact Central Drug today and see if Semaglutide is right for you.