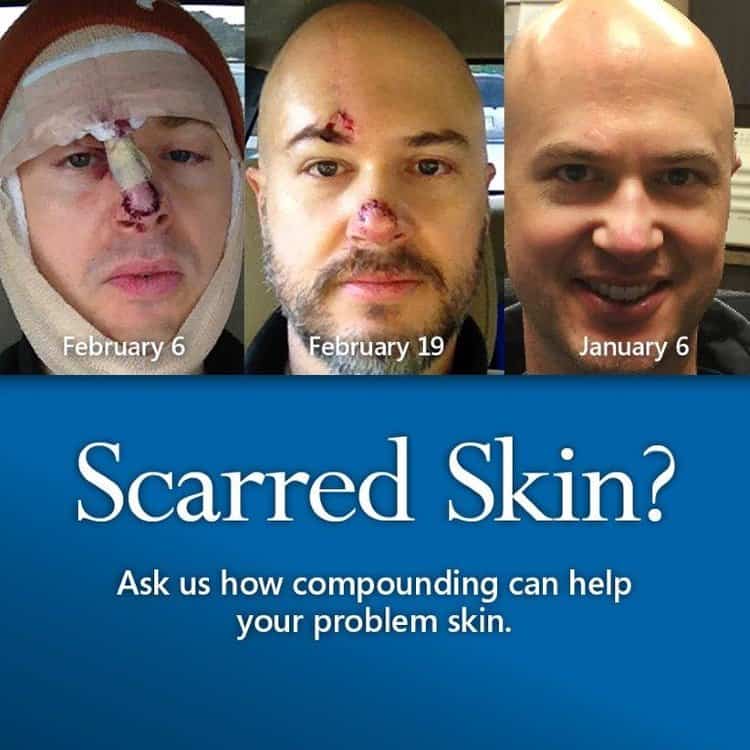 Life events like pregnancy, teenage acne, surgeries, accidents, or even dermatological conditions like skin spots, psoriasis, and rosacea all leave their marks on your skin. My Scar RX Scar Cream has been designed to help soften, smooth, flatten, lighten and dramatically improve the overall appearance of scars, even keloid scars. The gel contains Pracaxi oil, derived from the seed of the Pracaxi tree found in the Amazon rainforest. This unique ingredient has anti-inflammatory, antioxidant, antibacterial and anti-fungal properties. What can My Scar RX Scar Cream treat:
Acne Scars
Keloids and Hypertrophic Scars
Painful Scars
Post-Surgical Old & New Scars
Scar Lightening
Scar Prevention
Stretch Marks
Frequently Asked Questions:
It can be used immediately after your surgery; we are happy to speak with your surgeon.
Each scar case varies, but it starts working as soon as it is applied. It is most effective when used twice daily.
My Scar RX is applied by simply rubbing it on the affect area.