How Can Fasting Transform Your Body?
If you are looking to transform your body and shed a few extra pounds without having to starve yourself, the ProLon Fasting Mimicking Diet may be the effective diet plan you've been looking for! While fasting is not a new concept for weight loss, health, and overall well-being, the approach to fasting that comes along with the ProLon Fasting Mimicking Diet is unrivaled.
This new, innovative diet program uses specially-designed foods and nutrients that work with your body's natural signaling and function to help you meet your health and weight loss goals.
To learn more about the ProLon Fasting Mimicking Diet and what it can do for you, call us at (361) 575-4713!
How Does the ProLon Fasting Mimicking Diet Work?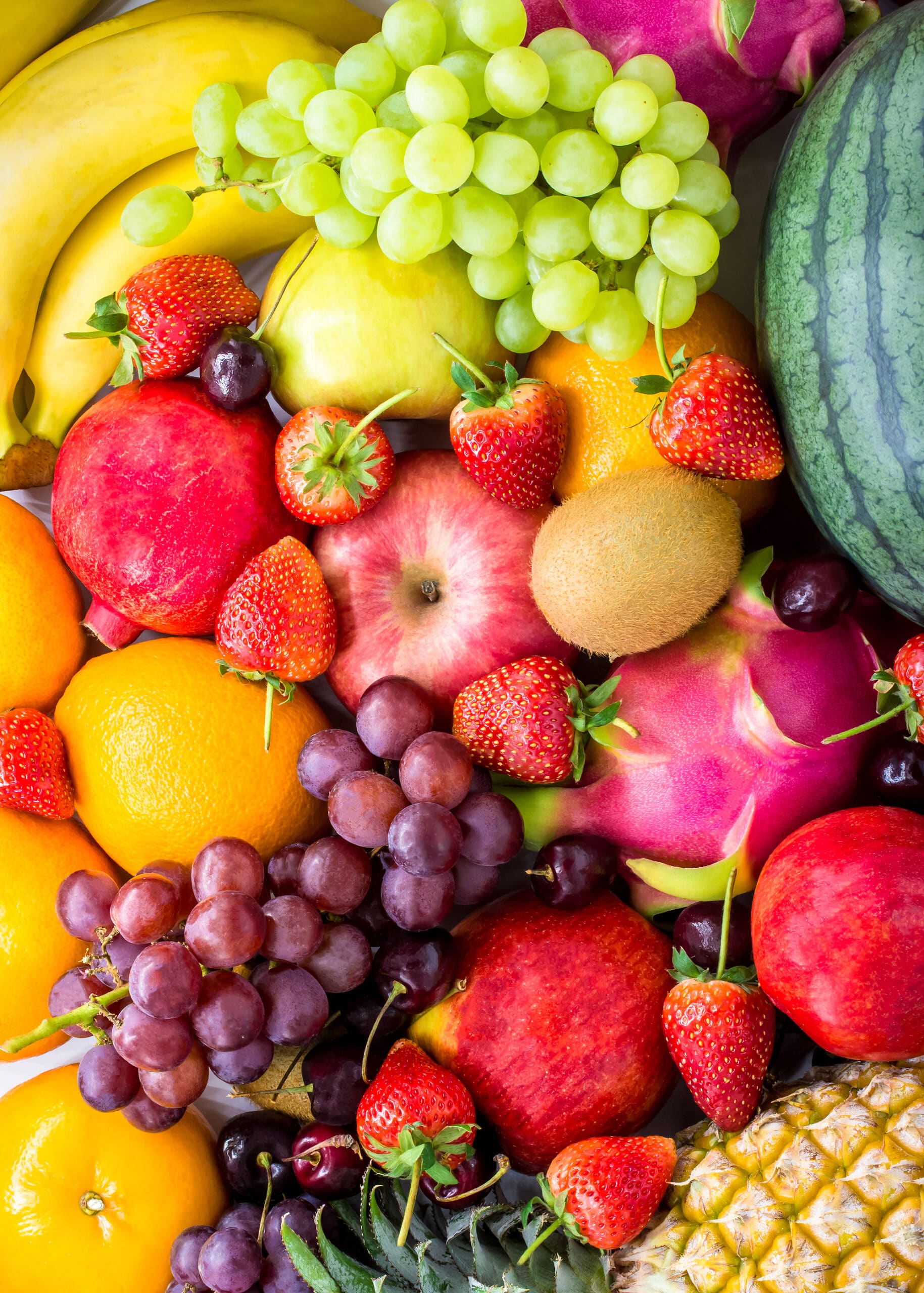 While most fasting diets require that you starve yourself for days in order to lose weight, the ProLon Fasting Mimicking Diet takes a different approach.
While this specialized diet plan is based on the fasting diet, which involves fasting for a certain period of time, typically from 4 to 7 consecutive days, the beauty of this effective and functional "fasting" meal plan is that you still get to eat real food!
When you order this diet program, you will receive delicious snacks and food in precise quantities that are specially formulated so that your body does not recognize them. This ensures your body is getting the micro- and macro-nutrients it needs while thinking that it's not getting any food at all, therefore mimicking a fasting state!
By mimicking the fasting state, this specialized 5 day diet plan kicks your metabolism into gear, enhances clarity and performance, promotes cellular renewal, and helps with fat-focused weight loss.
What's the Science Behind It?
The ProLon Fasting Mimicking Diet has been clinically tested and scientifically researched to bring you a top-quality meal plan that WORKS.
This specially-designed, patented meal plan enables the body to trigger a set of protective measures that have developed during natural selection when food was scarce and difficult to find and store, and they are natural to the body's metabolic instincts.
By harnessing these natural instincts, the ProLon Fasting Mimicking Diet introduces foods into the body that it will not recognize as food, thereby causing your body to go into a natural state of instinctual reaction, promoting healthy weight loss, enhancing your performance, rejuvenating cells, and helping you reclaim your best quality of life.
What Are the Benefits of the ProLon Fasting Mimicking Diet?
There are numerous incredible benefits to the ProLon Fasting Mimicking Diet, including that it:
Helps you maintain healthy levels of blood glucose

Helps you maintain blood pressure and cholesterol

 

Reduces inflammation

Helps you lose excess fat while maintaining lean body mass

Promotes smoother, softer skin

Increases energy levels

Improves focus

Promotes a trimmer waistline

Provides cell-based renewal for rejuvenation from within
If you are ready to lose that extra weight, feel better, and turn back the biological clock, the ProLon Fasting Mimicking Diet may be an excellent weight loss and wellness solution for you!
To learn more about how the ProLon Fasting Mimicking Diet can help transform your body from the inside out and help you meet your health goals, give us a call today!
Weight Loss Program in Victoria, TX
Schedule Your Appointment
If you have any questions or comments, please fill out this form and someone will get back to you as soon as possible.