Corpus Christi & Rockport
Your Local Compounding Pharmacy
Central Drug provides compounding services to our valued patients in Corpus Christi. Our medical professional team is committed to helping patients manage their health and improve their quality of life. If you need a prescription filled or have any questions, contact us today. Our compounding pharmacy serves patients in and around the Corpus Christi area.
Central Drug is the leading sterile compounding pharmacy in the Corpus Christi area. We offer a wide range of customized medicines with a doctor's prescription. Our specialties include both sterile and non-sterile compounding as well as full-line pharmacy services.
As compounding pharmacists, we use a patient-focused approach to our practice. We know that everyone's path to optimal health is different, so we're happy to work with each of our patients alongside their doctors to reach their health goals.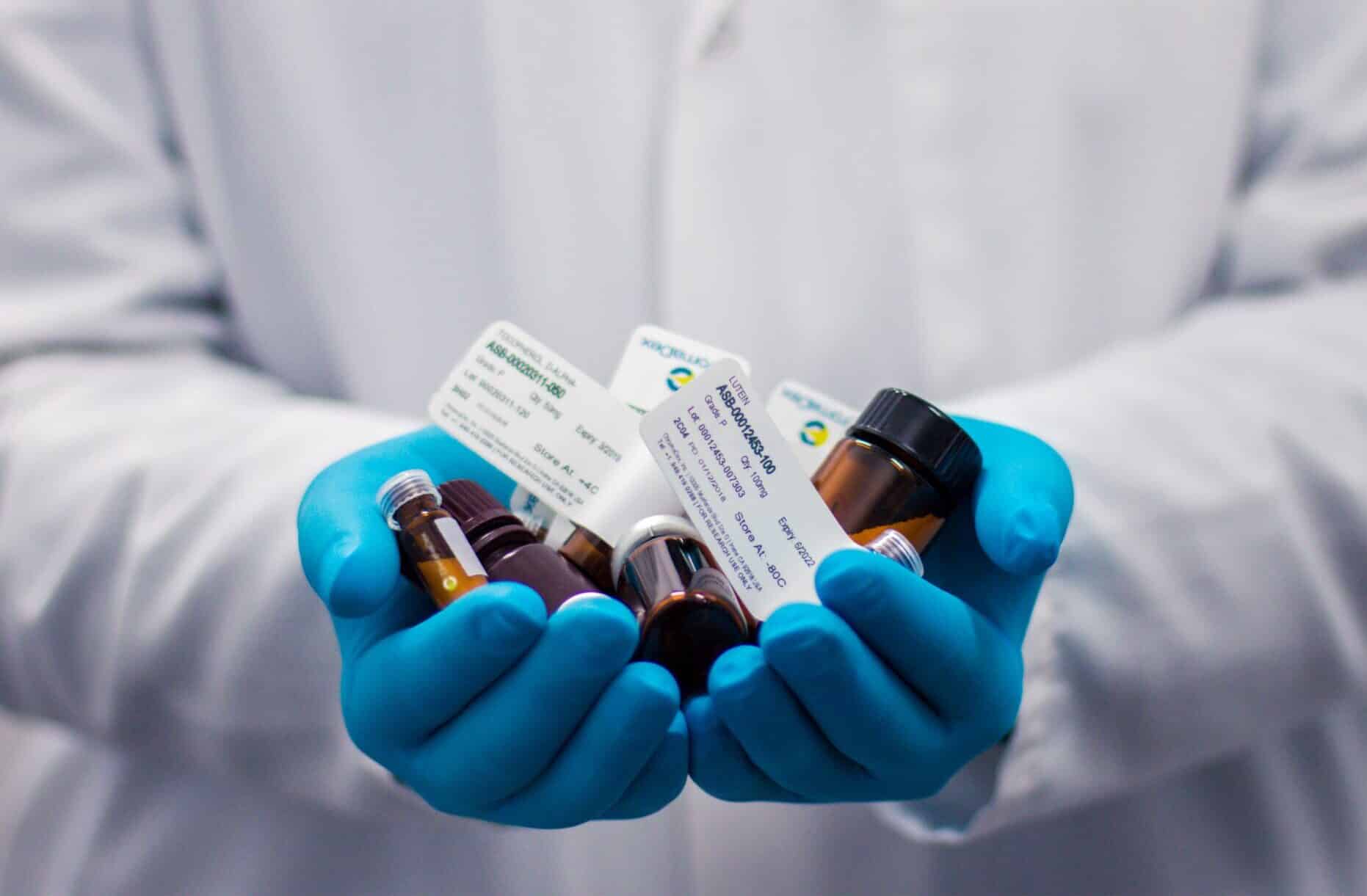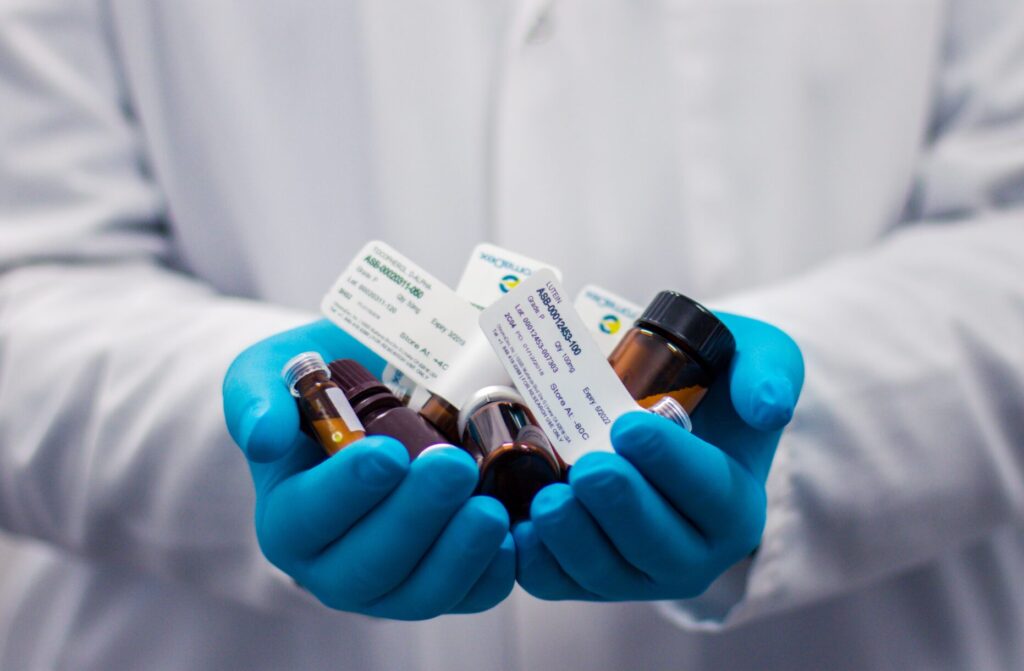 Pharmacy compounding is the practice of creating customized medications to meet each patients' unique needs. For many patients, the "one-size-fits-all" approach to pharmacology simply doesn't work. Everyone's medical needs are different, and compounding pharmacists understand the importance of personalized medicines.
The process starts with a doctor's prescription. The pharmacist then mixes the ingredients with precisely the right strength and dosage for the patient.
Compounding used to be the primary method of filling prescriptions. Throughout the 1950s and 60s, though, the practice declined as mass manufacturing increased. Pharmacy compounding has experienced another resurgence, though, thanks to modern technology that allows pharmacists to customize prescriptions.
Central Drug specializes in sterile compounding. Our pharmacy uses an ISO Class 7 room for all of our sterile preparations. We're a licensed, PCAB-accredited pharmacy that exceeds  USP guidelines. Our pharmacists are committed to upholding the highest production standards regarding testing, cleaning, and monitoring.
Here are just a few of the sterile preparations we produce with a doctor's prescription:
Vitamin and nutritional injections

Eye drops

Erectile dysfunction injections

Inhalations
Injections for Erectile Dysfunction
Most men are embarrassed to talk about erectile dysfunction. However, this condition is increasingly common, and its effects can be particularly devastating on men and their partners. Fortunately, there are treatments that can help combat this condition. One of your best options may be injections. Erectile dysfunction TriMix injections are currently available at Central Drug.
Before starting any treatment plan, it is important to do your research and talk to your doctor. Here is what you need to know about TriMix injections before discussing your options with your healthcare provider.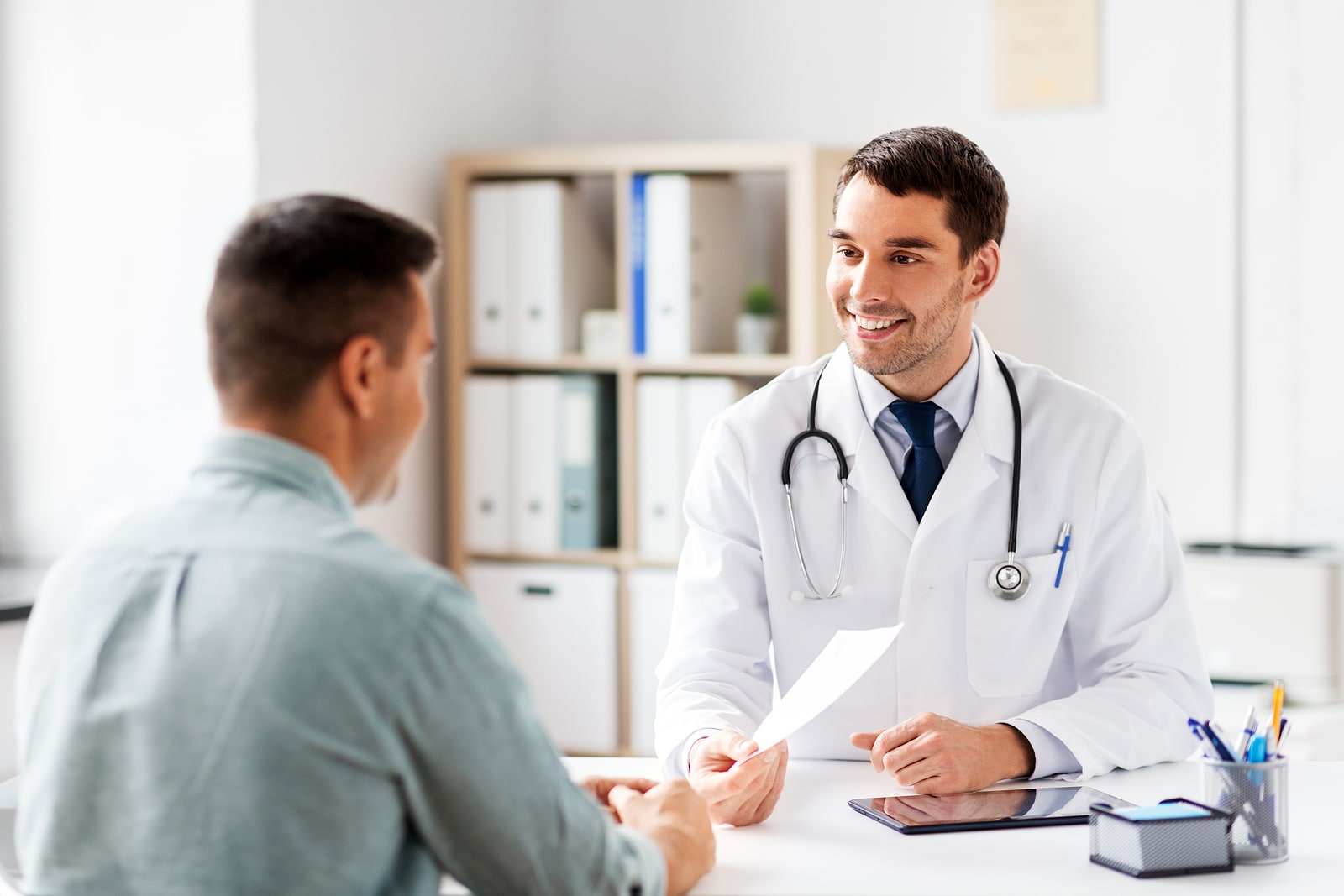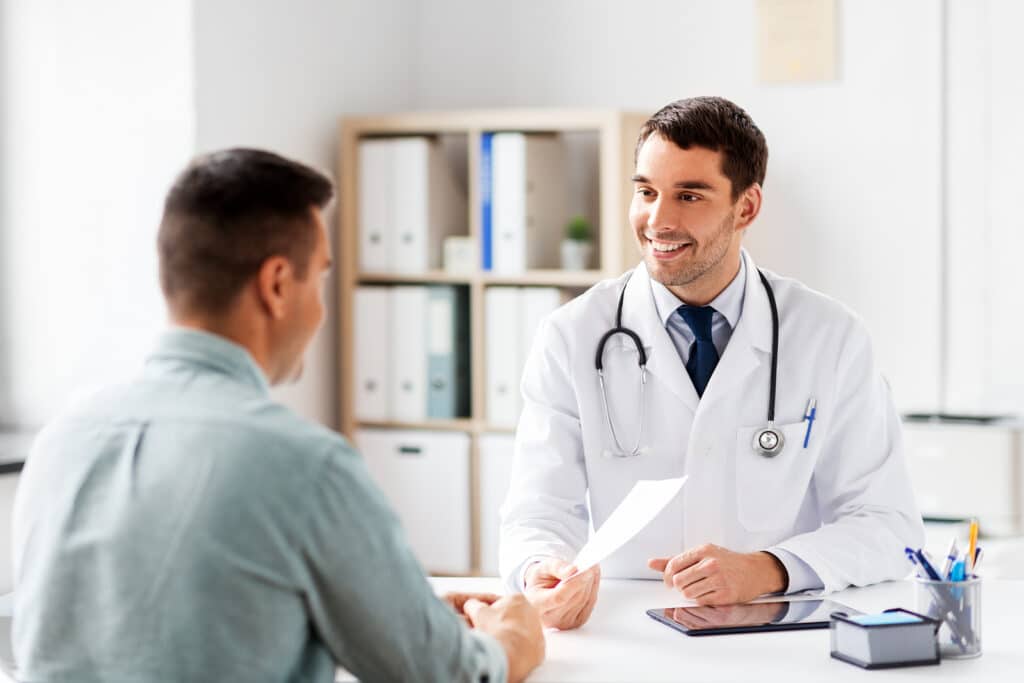 What Are Erectile Dysfunction Injections?
Erectile dysfunction injections are small shots that release a serum that widens the blood vessels. This allows for increased blood flow, which can help men achieve a natural erection. For the best results, TriMix should be administered between 5 and 15 minutes prior to sexual activity. In most cases, the results will last from 30 minutes to an hour.
How Do Erectile Dysfunction Injections Work?
ED injections work by widening blood vessels and relaxing surrounding muscles. By widening the blood vessels, blood flow is increased which leads to naturally firmer erections.
If you've ever suffered from dry eyes, you know first hand how much of an inconvenience it is. Left untreated, dry eyes can be downright painful and debilitating. Thankfully, modern medicine has developed several treatments to alleviate our suffering.
What Are Serum Tears?
Serum tears, also known as autologous serum eye drops, are a highly effective treatment option for severe dry eye sufferers. By promoting healthy growth and healing of the cornea, serum tears are able to provide relief that artificial tears cannot. This is thanks to the ingredients found in serum tears that cannot be replicated by artificial tears, like antibodies, albumin, Vitamin A, and epidermal growth factors.
How Are Serum Tears Made?
The process for making serum eye drops is pretty simple and convenient. A tiny sample of your blood is drawn by a professional technician using sterile technique and strict quality control. This takes about 15 minutes and doesn't require fasting.
The blood is then separated into its components using a centrifuge. The serum is collected, mixed with sterile sodium chloride and divided into numerous small dropper bottles. 
Where Are Serum Tears Available?
You need a prescription to obtain autologous eye drops, this would usually be done by your medical doctor, integrative practitioner or naturopathic doctor based on a full assessment of your symptoms. 
Some Doctors will draw your blood and send it away to a compounding pharmacy that is at a different location. However you also have the option to take your prescription in person to a reputable compounding pharmacy that has, experience, the correct equipment and safety standards in place, to have your blood drawn and your serum tears made while you wait. Choosing a local compounding pharmacy has the benefit of giving patients the added peace of mind of being on-site from start to finish.
Cataract Surgery Eye Drops
How Cataract Surgery Eye Drops Can Help
When it comes to the cataract removal process, there are many steps to follow and options to consider. However, thanks to advancements in technology, eye drops are no longer one of them! With cataract surgery eye drops, patients need fewer drops, saving both time and money. This is thanks to a new innovative approach (Central Drug combines multiple eye drop ingredients into one bottle for ease of use and decreased cost of treatment) of delivering antibiotics and anti-inflammatory medicine directly into the eye both before and after surgery.    As your medication is slowly absorbed over the weeks after surgery, you will begin to recover and enjoy better, clear vision without you having to worry about numerous drops. 
Benefits of Cataract Surgery Eye Drops
It is safe and effective.

It reduces the risk of swelling, infection and other complications.

It streamlines recovery and eliminates the need for complicated eye drop logs.

It minimizes the cost of recovery, saving patients up to $300.
Central Drug offers specialty compounding for patients in the Corpus Christi area. The following are some of our many specialty services:
Flavor compounding

Dermatology

Men's health

Women's health

Pediatrics

Veterinary compounding
If you have any questions or comments, please fill out this form and someone will get back to you as soon as possible.