Central Drug is a sterile and non-sterile PCAB accredited pharmacy, dedicated to providing patients in Sugar Land, TX with quality compounding services and help to improve their health and quality of life. Thus we offer a full line of traditional pharmacy services, functional medicine consultative services, and finally an extensive line of pharmaceutical grade supplements and CBD. Each of our compounded medications represent a collaboration between patient, provider, and pharmacist.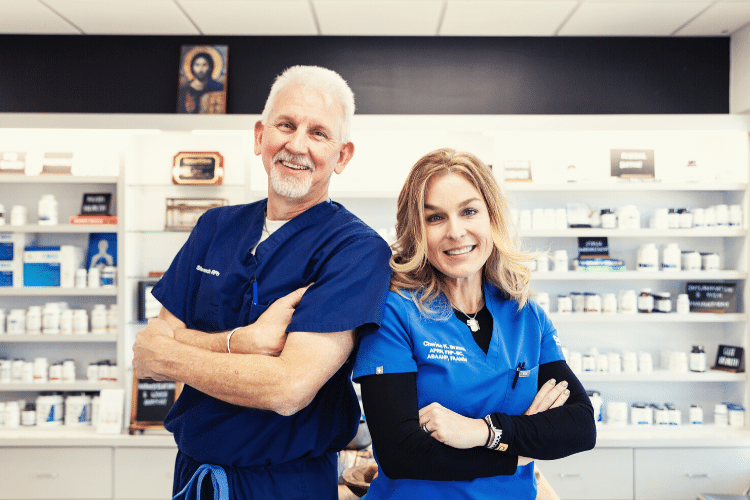 At Central Drug, we produce medications made specifically for each patient because we know that not one size fits all. Our pharmacists are taught the science of compounding medications to bring you a personalized dosage based on your provider's prescription. Everything we do is based on the triad relationship between patient, pharmacist and provider. Open communication is the basis to helping the patient achieve optimal wellness.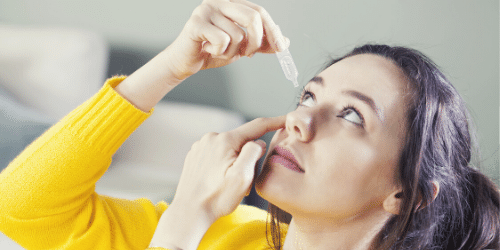 Central Drug offers several different options for compounding eye drops to help you get relief from dry eyes or assist the eye in healing before or after surgery.
Serum Tears – These eye drops are made from a patient's blood that is diluted in sterile saline or hyaluronic acid specifically to help with dry eyes. Serum Tears are a  better alternative to generic over-the-counter eye drops because they are more like actual human tears. They can also be more cost effective than prescription medications for dry eyes.
Cataract Surgery – Our pharmacists are able to combine ingredients to create a special prescription to be used before and after cataract surgery. This reduces infection and prevents you from having to worry about taking many different drops, as these drops are all rolled into one for your convenience!
Atropine – These drops help slow down nearsightedness, which is most commonly diagnosed in school-aged children. At Central Drug, we can compound Atropine eye drops for your child with a prescription from their provider.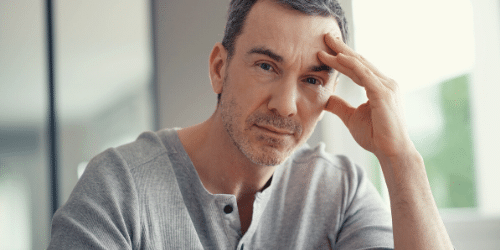 Getting the right medication to help with chronic pain can be difficult. Sometimes multiple pain prescriptions increase cost as well as complicate a patient's routine. It can be a hassle to remember to take so many medications. Let us make it easier for you!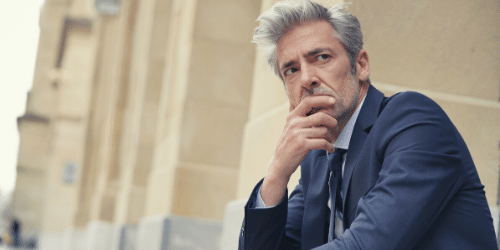 The pharmacists at Central Drug can compound medications for men to help with hair loss, low libido, aging skin, and more.
Erectile Dysfunction Injections –

One of our most common compounds for men is the TriMix injections which are a great option for helping Erectile Dysfunction. These injections have been used for many years with little to no side effects and require careful individualized formulation.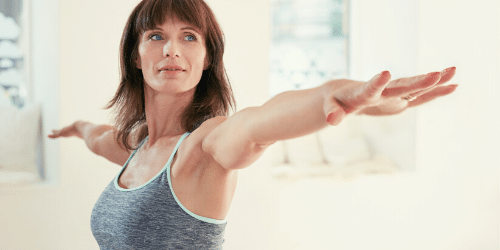 Again, our goal is optimal health. Our pharmacists compound Hormone Replacement Therapy (HRT) to help balance a women's hormonal mix and get their body back on  track.
Call Central Drug Compounding Pharmacy For Shipments to Sugarland!

If you have any questions or comments, please fill out this form and someone will get back to you as soon as possible.