As the leading sterile compounding pharmacy in the Seguin and surrounding areas, Central Drug provides individualized medicine to all our patients because we know that everyone's needs are different. Along with our regular pharmacy services that we offer, we are also a sterile and non-sterile PCAB accredited pharmacy.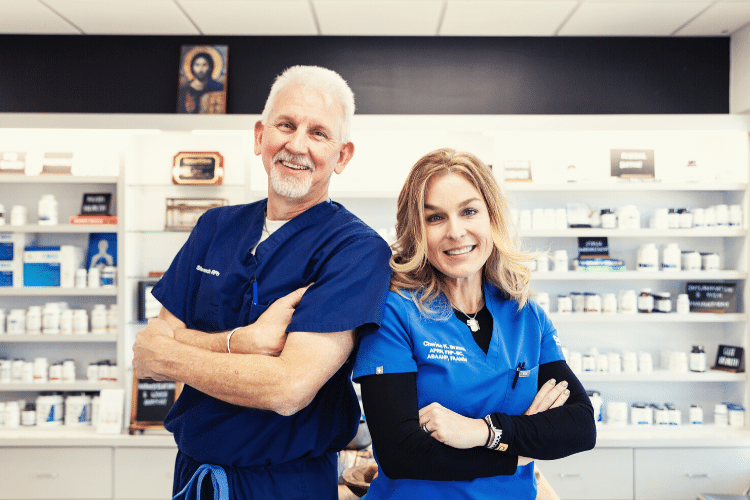 In the 1950s and 1960s, compounding was the norm. Unfortunately, due to mass manufacturing, compounding is now a lost science that modern pharmacists aren't even taught anymore. Central Drug is committed to bringing this science back because we believe that everyone is unique – so their medicine should be too!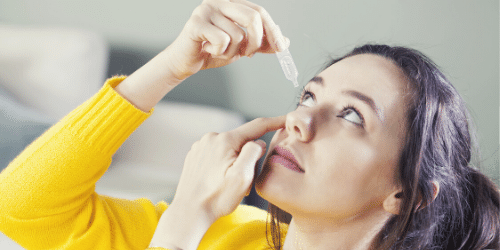 We have many different options for eye drops to help relieve your eyes.
Serum Tears – Are you suffering from dry eyes? Experience relief with serum eye drops. Made from a patient's blood diluted in sterile saline or hyaluronic acid, serum eye drops are composed of a complex mix of growth factors, proteins, antioxidants, and lipids. Meaning it is more akin to the components of human tears, providing a more effective treatment to dry eyes than manufactured tears.
Cataract Surgery – Thanks to recent technology, we are able to combine several ingredients for our patients to take before and after cataract surgery. This not only decreases the overall cost of eye drops, but it also requires less drops during the healing process.
Atropine – Studies show that taking Atropine drops can slow down nearsightedness. At Central Drug, we can custom compound your child's Atropine drops with the prescription from their provider.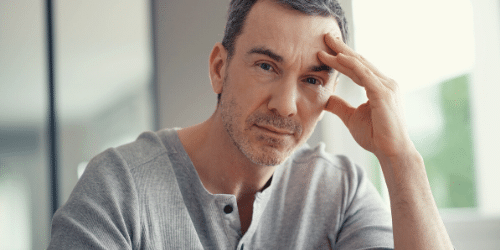 Do you struggle with Chronic Pain? Our staff can create a perfect blend of medication to help our Seguin patients with pain management. Our alternate forms of medication include topical gels or sprays, or a flavored troche to be dissolved under the tongue.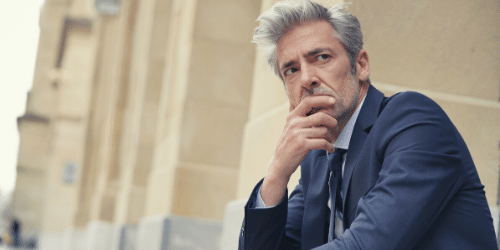 We can help with many health issues for men such as testosterone balancing, hair loss, fungal infections, and more. Our pharmacist wants to help you regain your health, and maintain it.
Erectile Dysfunction Injections –

While it is taboo to talk about it, Erectile Dysfunction is actually a common occurrence in men. At Central Drug, we offer

TriMix injections, which is one of the best options. Your provider can teach you how to administer the injections, and we will provide the injections for you, just like a regular prescription!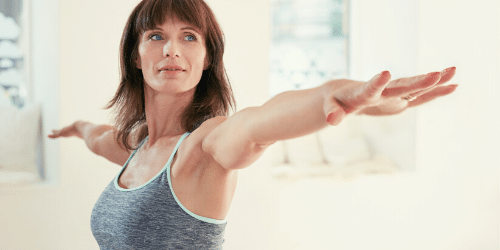 At Central Drug, we want to help you feel like yourself again. We compound Hormone Replacement Therapy (HRT) to help ease menopause symptoms, and because we know that not everyone is the same, our pharmacists can provide a hormone evaluation chart so we can provide you with the perfect customized blend.
Call Central Drug Compounding Pharmacy For Shipments to Seguin!

If you have any questions or comments, please fill out this form and someone will get back to you as soon as possible.