The pharmacists and staff at Central Drug provide compounding services to the community of Rockport, TX to help them manage their health. Our goal as a PCAB accredited pharmacy is to gain the trust of our patients and provide them with exceptional sterile and non-sterile compounding services and a full-line pharmacy.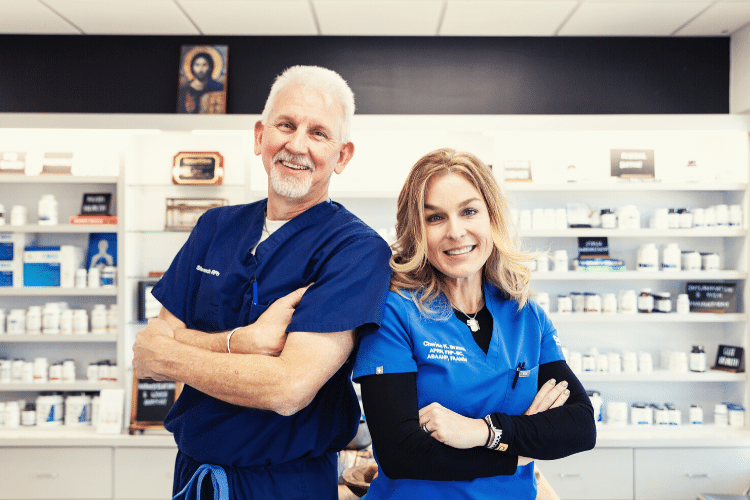 Our business is unique, as we produce individualized medications that fit each of our patient's needs. At Central Drug, we don't believe in mass manufacturing of pharmaceuticals, and we are happy to work with people and their providers to compound their perfect medication.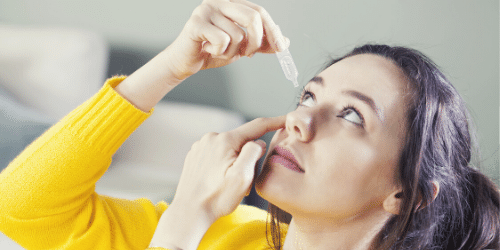 Our compounding pharmacy provides many different eye drops to our patients that promote healing and relieve dryness.
Serum Tears – At Central Drug, we can dilute tears with the patient's blood to create artificial tears. These tears help combat dry eyes and are much more effective than over-the-counter products.

Cataract Surgery – For post-Cataract surgery, we can compound eye drops that will help reduce infection and help you heal quicker. To make it easier for our patients, we compound multiple drops that are usually used for this into one solution. 

Atropine – Atropine drops help slow down myopia, or nearsightedness, in school-age children, and we provide them at Central Drug. This new-age treatment is much less invasive than other treatments, and we are happy to provide it for our Rockport patients.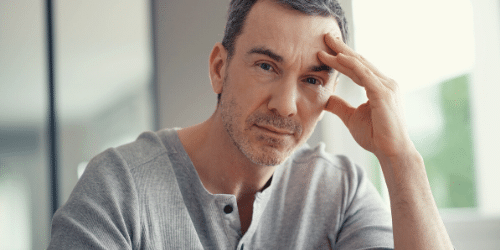 If you struggle with chronic pain, we can compound the perfect medications to help you manage your pain.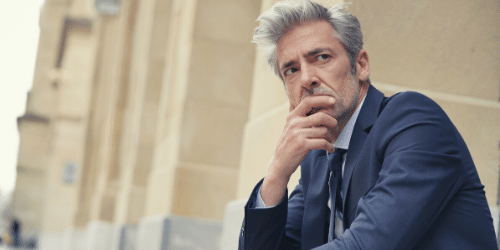 Testosterone balancing and hair loss are just a couple of health issues that we can help men manage at Central Drug.
Erectile Dysfunction Injections – Erectile Dysfunction is very common in men, though it might not be so common to talk about. We offer TriMix injections with a provider's prescription and can also teach you how to administer the injections.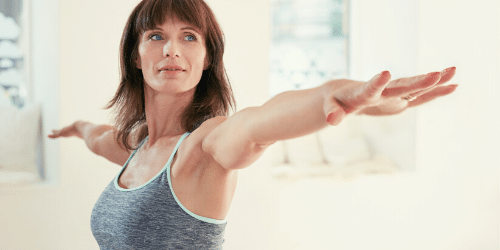 Central Drug offers Hormone Replacement Therapy (HRT) to help women balance out  their hormones and lessen menopause symptoms. To get a better understanding of what's going on, we have a form you can fill out. Once we receive that and your provider's prescription for you, we can create your personalized medication for you!
Call Central Drug Compounding Pharmacy For Shipments to Rockport!

If you have any questions or comments, please fill out this form and someone will get back to you as soon as possible.