Central Drug is not your average pharmacy. We are unique in that we compound medications to specifically meet each of our patient's needs. When you choose Central Drug in Raymondville, TX, you are also choosing a neighborhood drugstore who truly cares about your wellbeing and providing you with quality compounding of all your medications.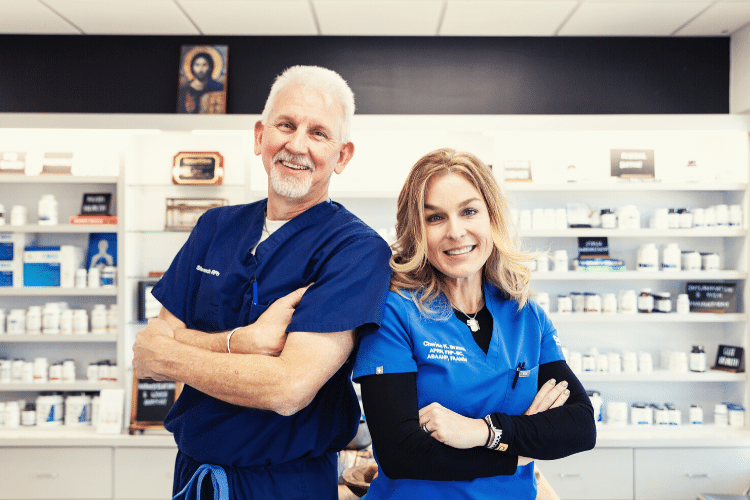 Compounding used to be the norm because mass-manufacturing of pharmaceuticals came about. We don't believe in the one-size-fits-all approach, so we are bringing compounding back to gain the trust and loyalty of our patients.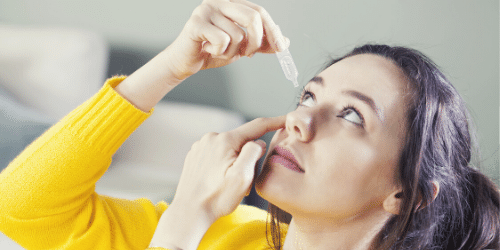 Eye drops are important in helping you deal with dry eyes, healing from surgery and other things.
Serum Tears – Serum Tears are a great solution for Chronic Dry eyes. These are the most customized drops you can get because they are created using the patient's blood and diluting it with saline or hyaluronic acid.
Cataract Surgery – Post-cataract surgery requires many different drops to promote healing. We can combine all these drops into one solution for you to ease the burden of keeping up with every drop you need.
Atropine – Myopia, usually diagnosed at a young age, is the case of nearsightedness. It rapidly worsens overtime, but thanks to Atropine drops, its progressiveness can be slowed down drastically.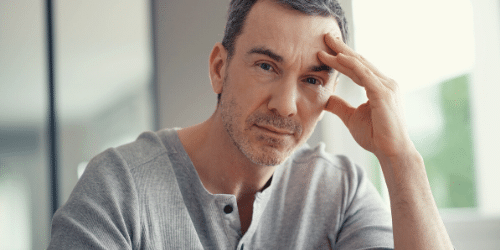 Most often, pain management medications are given in multitudes and can be confusing to keep up with. We can compound a variety of different medications to a single capsule, making it easier for you.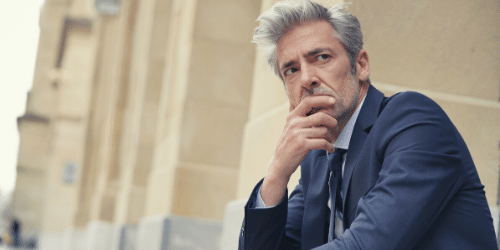 Health concerns can happen to men, too. Central Drug provides compounding services for low testosterone, hair loss, bladder health and more.
Erectile Dysfunction Injections – Our compounding pharmacy provides TriMix injections for men who are having erectile dysfunction. These injections can be injected at home once your doctor shows you how to administer them yourself.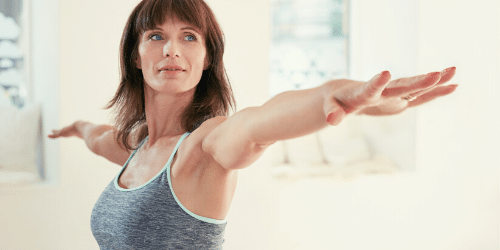 Hormone Replacement Therapy (HRT) can be adapted to fit each woman differently based on their bodies and hormones. Our pharmacists also can provide hormone evaluations to better compound their HRT.
Call Central Drug Compounding Pharmacy For Shipments to Raymondville!

If you have any questions or comments, please fill out this form and someone will get back to you as soon as possible.