We are a leading compounding pharmacy and are proud to offer services to the residents of La Grange, TX. Our pharmacists can create and compound customized medications for individuals for ease and convenience to aid them in bettering their health. We are a sterile and non-sterile pharmacy, PCAB-accredited, and we offer your typical pharmacy services.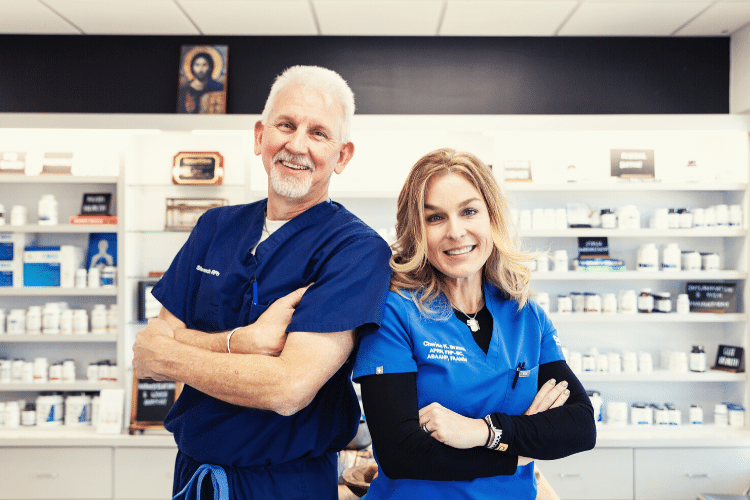 At Central Drug, we don't believe in the wholesale and packaging of medications. Every individual is different, and so should be their medications. We work with our patients and their providers to bring them quality compounding services catered to each specific person.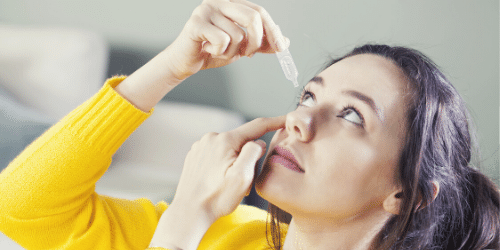 Our pharmacists at Central Drug can compound eye drops for dry eyes, post surgery and more to give you relief.
Serum Tears – Over-the-counter medications can only go so far to help you get relief from Chronic Dry Eyes. We can create a specialized formula of Serum Tears that are much more effective and tailored just for you.
Cataract Surgery – Post-cataract surgery eye drops are a must. We can compound all the drops into one solution for convenience and ease.
Atropine – Atropine drops are to slow down myopia – or nearsightedness. This solution is much less invasive than past solutions, and we provide it at Central Drug.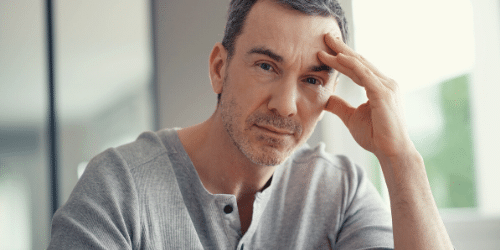 We want you to finally feel relief from chronic pain which is why we compound medications customized for you to manage your pain. We can even provide it in forms of gels, topicals, sprays, etc.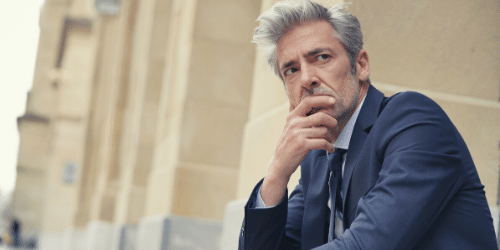 We can even help men maintain their health by compounding medications to help with hair loss, bladder issues, low libido and more.
Erectile Dysfunction Injections – Central Drug offers TriMix injections, an aid for Erectile Dysfunction. These injections have been used for years and have little to no side effects.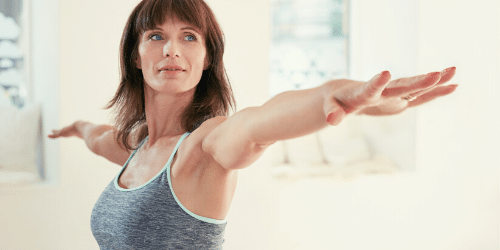 We offer Hormone Replacement Therapy (HRT) for women to help them feel their best and lessen menopause symptoms.
Call Central Drug Compounding Pharmacy For Shipments to La Grange!

If you have any questions or comments, please fill out this form and someone will get back to you as soon as possible.