We are committed to providing our patients in Kingsville, TX with quality compounding services tailored to them. Because we believe that not everyone is the same, we opened Central Drug to compound medications to ensure their medicine isn't the same, either. We are a PCAB-accredited pharmacy, committed to sterile and non-sterile compounding.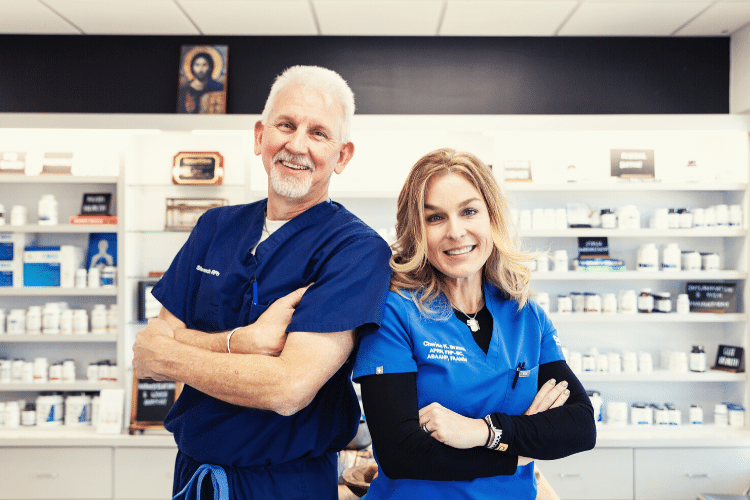 Compounding medicine is a lost art since mass-manufacturing came into play. Our pharmacists are trained to compound medications to give our patients the best quality prescriptions that are customized to fit their specific needs.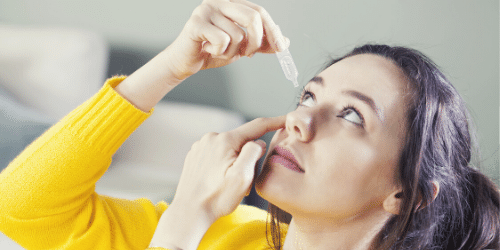 Central Drug offers many different forms of eye drops to help you heal and gain relief.
Serum Tears – Serum Tears are created using the patient's blood and diluting it in saline or hyaluronic acid. This creates a much more effective solution to dry eyes compared to over-the-counter medication.
Cataract Surgery – Central Drug combines the many different drops that are usually needed after cataract surgery into one drop, saving you time and money.
Atropine – Atropine drops are used to slow down the progression of nearsightedness. We provide these drops at Central Drug with a prescription, and can have them available within 24 hours.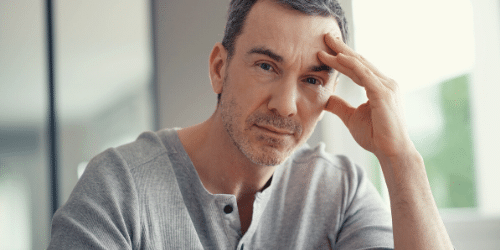 You don't have to deal with the pain alone. We can compound pain management medications to help you finally feel relief and improve your quality of life.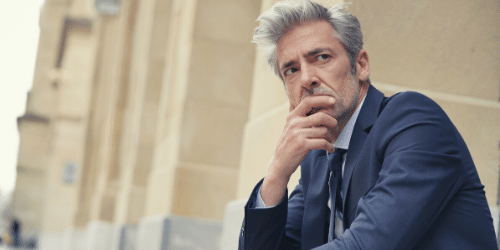 Our pharmacy and staff can even cater to men's medical needs, providing the right medications and dosages for any health concerns.
Erectile Dysfunction Injections – TriMix injections have little to no side effects and have been used to treat Erectile Dysfunction for years. We offer these injections, which can be administered yourself at home.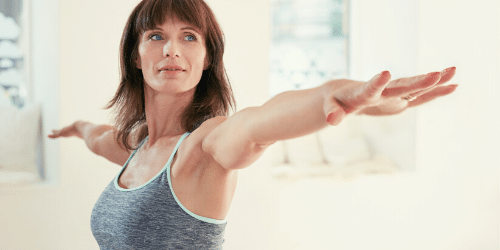 Hormone Replacement Therapy (HRT) is a great option for women who are going through menopause. We offer HRT at our pharmacy, and even have an option to fill out a questionnaire so we can get to know you better, therefore better meeting your needs.
Call Central Drug Compounding Pharmacy For Shipments to Kingsville!

If you have any questions or comments, please fill out this form and someone will get back to you as soon as possible.