Central Drug focuses on individualized cases to create personalized medications that are optimal for each person's health. Our pharmacists are passionate about providing the locals of Hallettsville with their tailored-to medications. We have a full-service pharmacy, and our specialization in sterile and non-sterile compounding has awarded us a PCAB-accredited pharmacy – the only one in this area.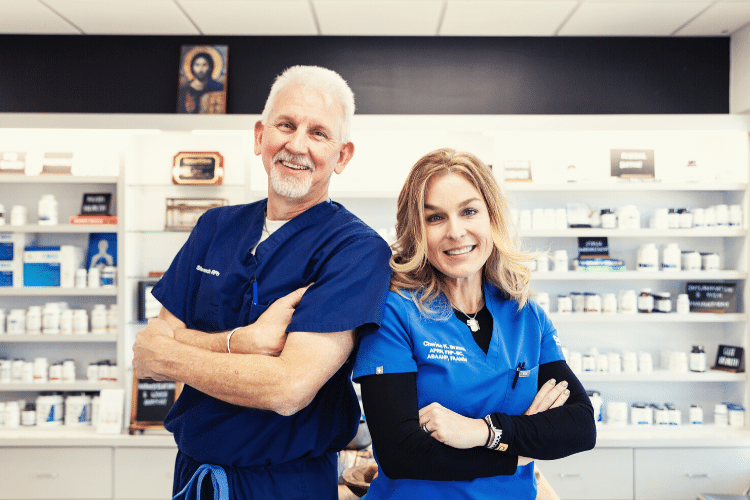 At Central Drug, we don't believe in the mass production of medications. This is why we produce and compound unique medications to fit each of our patient's needs. We know that not everyone's the same, so we happily work with our patient's to ensure their needs are getting met.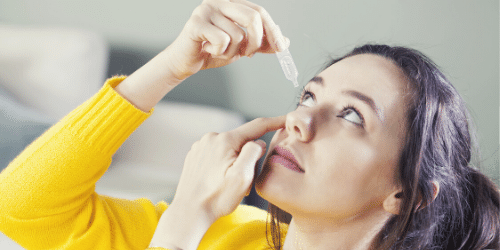 Our Hallettsville compounding pharmacy can help you relieve your dry eyes, and promote healing and optimal eyesight.
Serum Tears – Do you suffer from Chronic dry eyes? Our customized artificial serum tears are created by diluting the patient's blood with hyaluronic acid and are much better to use than mass produced, over-the-counter solutions.

Cataract Surgery – Cataract surgery sometimes requires the use of multiple drops to help your eyes heal. Luckily for you, Central Drug can combine these drops into one solution so you don't have to worry about the hassle of keeping up with more than one.

Atropine – Atropine drops are a modern method to help slow down myopia, known as nearsightedness, in young children. It's a much less-invasive method compared to older treatments, and a very effective solution that we provide at Central Drug.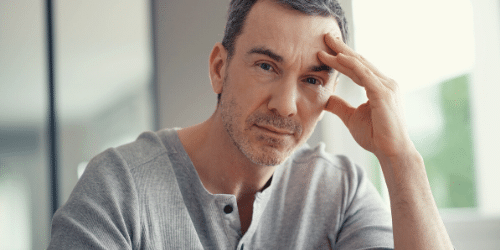 If you are dealing with Chronic pain and would like to finally feel relief, our pharmacists at Central Drug are here to help. We can create many different formulations to help you manage your pain, including sprays, gels, creams and tablets.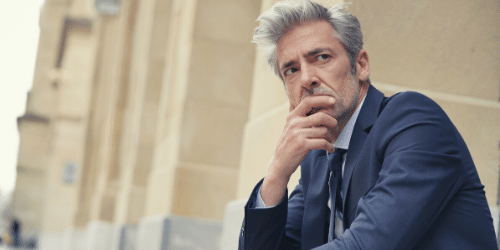 Central Drug can also help men out with any health issues they may be experiencing such as hair loss, bladder issues and low libido.
Erectile Dysfunction Injections – We now offer TriMix injections for men who are experiencing erectile dysfunction. These injections are easily administered at home, have little-known side effects, and they've been used for many years.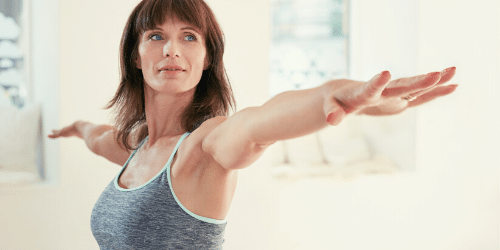 We offer Hormone Replacement Therapy (HRT) to help women with balancing out their hormones while dealing with menopause symptoms. Our form you can fill out allows us to better understand everything that is going on, therefore creating the perfect medication to help you.
Call Central Drug Compounding Pharmacy For Shipments to Hallettsville!
If you have any questions or comments, please fill out this form and someone will get back to you as soon as possible.